Serving Sacramento Since 1987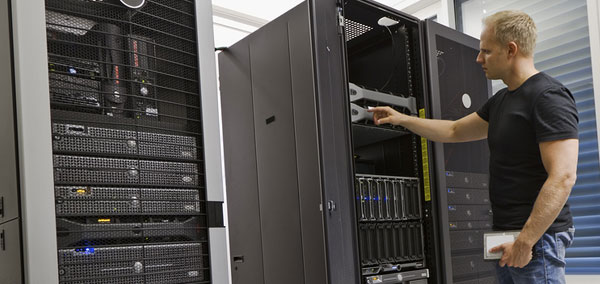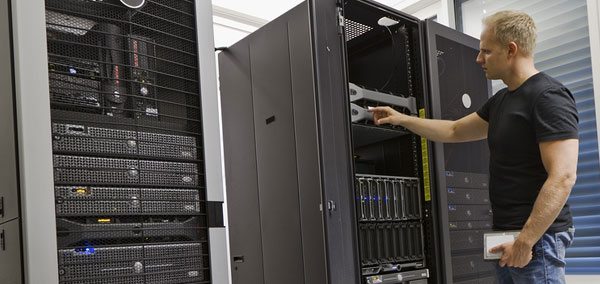 As part of Tech-Line, we have been serving the Sacramento area and the rest of the nation for almost 30 years. We are quite comfortable with technology from the hardware to website design and marketing.
Some Of Our Hosting Specialties:
•Website Hosting & Design
•Search Engine Optimization
•Video Marketing
•Internet Marketing & Consulting
What our hosting clients say?
Holy cow! that is crazy. Why would anyone in the world want to hack our site. That is soo lame!! But thank heavens your handling it. Dave, I am not sure what we would do without you. Wait ..I know… we wouldn't have a website!! – Thanks again!!
You way over-deliver every time. THANKS
Multiple page-ones for multiple keywords in less than a week, you're great. Thanks! THANKS

Best Cloud Backup
;
Marketing Tools Suite
;
Make Money Online
;

Hosting Features
We offer a plethora of website hosting features and services at an affordable price. Click on the icon above or the more link below to see the gigantic list of web hosting features. More…

Managed Hosting
WordPress, being the top website platform, has also become the top target for hackers. Don't worry, we've got you covered with WordPress manages hosting. Let us protect you. More…